The Allarta Team
Our team has deep expertise in polymer science, immunology, cell biology, pediatrics, biomedical engineering and preclinical research.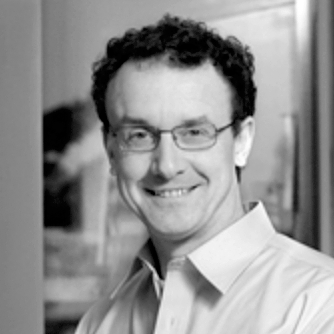 Harald Stover, PhD
Founder and CEO
Professor, McMaster University, recognized globally as a pioneer in micro/nanoparticle development, and biologics delivery. Past awards include an NSERC/3M Industrial Research Chair, Canada's National Award for Macromolecular Science and Engineering, Director of NSERC Collaborative Research and Training Experience (CREATE) Program in Biomaterials.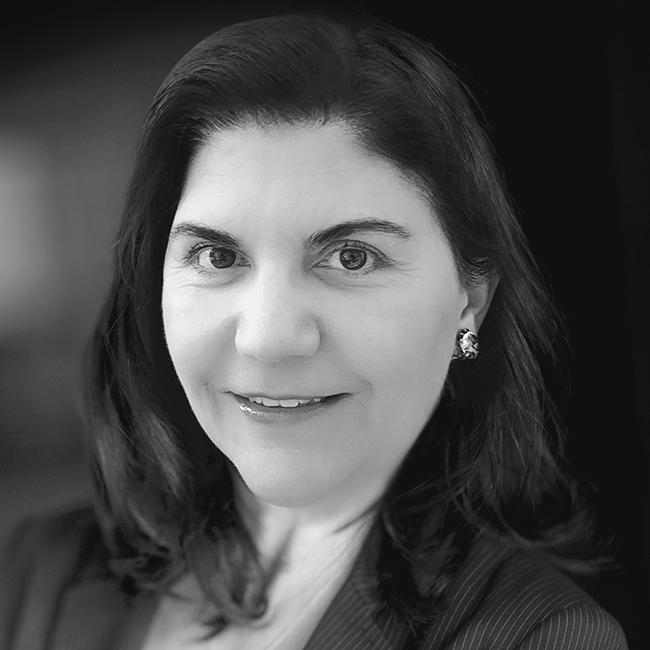 Maria Antonakos, MBA
Founder and COO
A business development professional with over 20 years' experience building strategic partnerships. Maria has raised over $70m for mission-led organizations in Science, Life Science, Education, Entrepreneurship, the Arts, Social Justice and Women in Leadership. She is devoted to building inclusive, diverse and collaborative teams.
Senior Leadership
Director, Research and Business Development
Medical Director, Clinical Development and Commercialization
Lab Operations
Research and Lab Operations Associate
Polymer Team
Senior Scientist, Polymer Chemistry
Scientist, Biomaterials and Lab Assistant
Research Associate, Polymer Chemistry
Capsule Team
Senior Scientist, Biomaterials and Project Manager
Lab Technician and Project Management Associate
Biotech Lab Assistant
Regenerative Medicine and Cell Biology Team
Director, Regenerative Medicine
Senior Scientist, Cell Biology
Cell Biology Researcher
Biotech Research Assistant
Biomanufacturing
Senior Scientist, Biomaterials and Biomanufacturing
Pre-clinical Team
Veterinarian
Pre-Clinical Studies Veterinary Assistant
Animal Tech
Business Operations & Finance
Administrator and Executive Assistant
Executive Assistant