Allarta Life Science
We are a pre-clinical life science company developing proprietary cell encapsulation technology to enable cell-based cures for chronic endocrine disorders such as Diabetes, Hemophilia and Lysosomal Storage Disorders.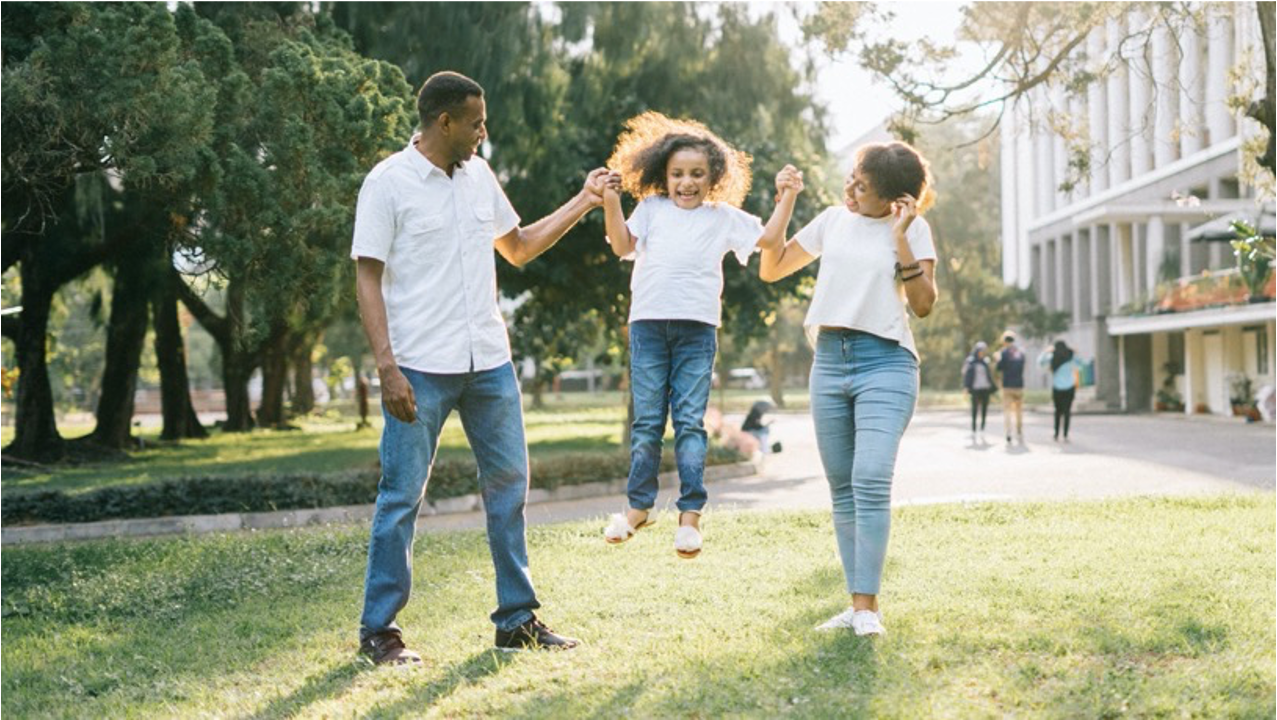 Powered by People
The Allarta team has deep expertise in polymer science, immunology, cell biology, pediatrics, biomedical engineering and preclinical research.
Scientific Leadership
Harald Stover, PhD
Founder and CEO
Professor, McMaster University, recognized globally as a pioneer in micro/nanoparticle development, and biologics delivery.