Allarta is a pre-clinical life science company with platform technology to deliver curative cell and stem cell therapies.
Built on 25+ years of foundational expertise, Allarta combines it's proprietary immune-privileged polymer platform with proprietary encapsulation to deliver safe, durable, retrievable therapy.
UPCOMING EVENT
June 14–17, 2023

Join us at the ISSCR Annual Meeting. Hope to see you there. Learn more: www.isscr2023.org
Founders
Allarta Life Science was co-founded in 2019 by Dr. Harald Stover, one of the world's foremost researchers in polymer hydrogels, and Maria Antonakos, a veteran leader in STEM.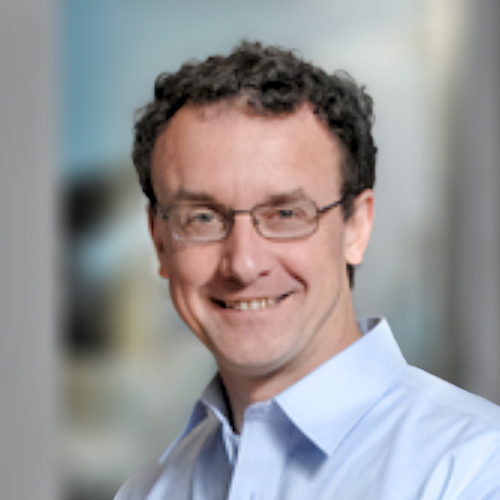 Harald Stover, PhD
Founder and CEO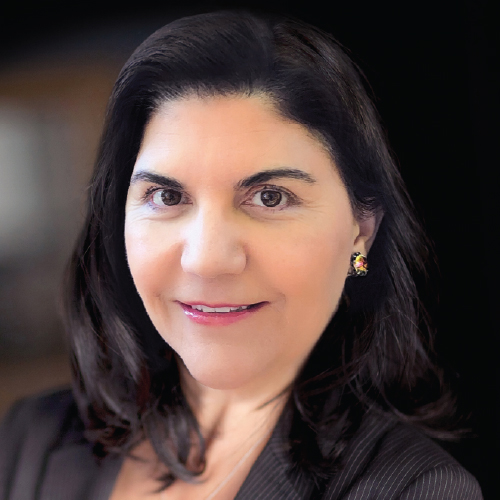 Maria Antonakos, MBA
Founder and COO
Allarta has built a diverse team of talented scientists and leaders as well as an unparalleled network of researchers, clinicians, academics and entrepreneurs.