Allarta is a pre-clinical life science company with platform technology to deliver curative cell and stem cell therapies.
Built on 25+ years of foundational expertise, Allarta combines it's proprietary immune-privileged polymer platform with proprietary encapsulation to deliver safe, durable, retrievable therapy.
Allarta Life Science to Present at Advanced Therapies Congress in London, UK.
Dr. Harald Stover, Founder of Allarta Life Science of Hamilton, will present the company's latest data and a path to the clinic, at the prestigious Advanced Therapies Congress in London, England on Thursday, May 25 at 2:20 p.m.
Founders
Allarta Life Science was co-founded in 2019 by Dr. Harald Stover who is one of the world's most respected researchers in micro/nanoparticle development and biologics delivery; and by Maria Antonakos, who has spent many years raising money for mission-led organizations, most recently the Perimeter Institute for Theoretical Physics as senior advisor of philanthropy.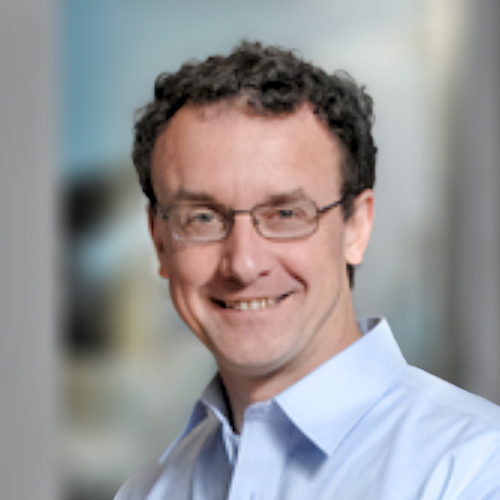 Harald Stover, PhD
Founder and CEO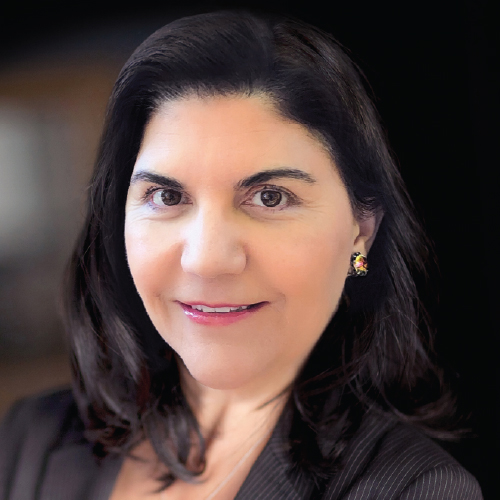 Maria Antonakos, MBA
Founder and COO
Allarta has built a diverse team of talented scientists and leaders as well as an unparalleled network of researchers, clinicians, academics and entrepreneurs.