Allarta Life Science
is a pre-clinical life science company based in Hamilton, Ontario, Canada, developing next generation biomaterials for immune-privileged delivery of cells, stem cells and biologics.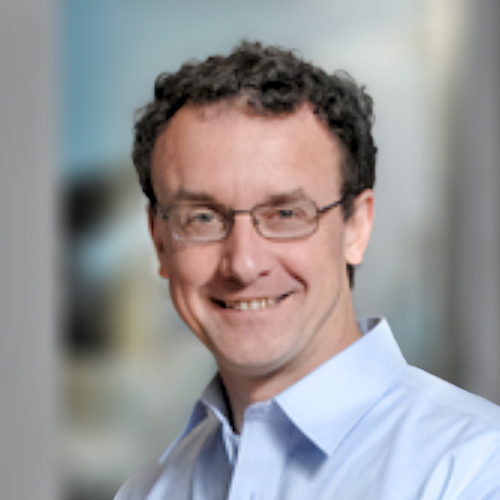 Harald Stover, PhD
Founder and CEO
Over his 30 years as a Professor at McMaster University, Dr. Harald Stover has become a leading academic researcher in polymer hydrogels, bio-relevant macromolecules and the delivery of biologics. His work is published in leading academic journals, and he is a frequent speaker at international scientific conferences.
His awards include an NSERC/3M Industrial Research Chair, Canada's National Award for Macromolecular Science and Engineering, and his appointment as Director of the NSERC Collaborative Research and Training Experience (CREATE) Program in Biomaterials.
Harald earned his BSc from Technische Universität Darmstadt in Germany, his PhD from the University of Ottawa, and completed his postdoctoral work at Cornell University.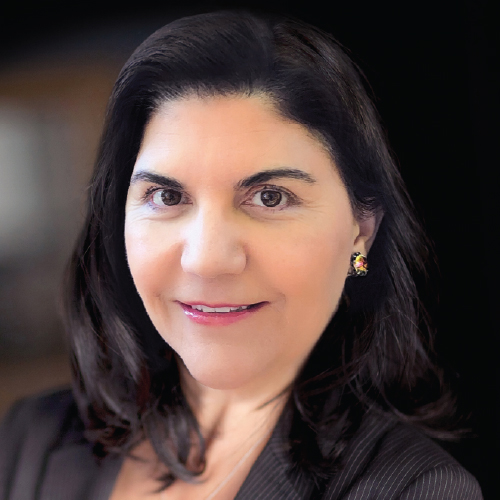 Maria Antonakos, MBA
Founder and COO
As Chief Operating Officer, Maria Antonakos leads all aspects of Allarta's corporate strategy and business development efforts. Before founding Allarta with Dr. Stover, Maria spent 8 years at the world-renowned Perimeter Institute for Theoretical Physics.
With an eye towards diversity, equity and inclusion, Maria's held senior positions at Roy Thomson Hall and the Canadian Women's Foundation, where she established innovative programs such as Women Play BIG. She also serves as a Board Member of the Leacross Foundation that promotes economic independence to women and children with training focused on the STEM fields.
Maria holds an MBA from the DeGroote School of Business at McMaster University and a BA in Music from University of Toronto.
Allarta has built a diverse team of talented scientists and leaders as well as an unparalleled network of researchers, clinicians, academics and entrepreneurs.