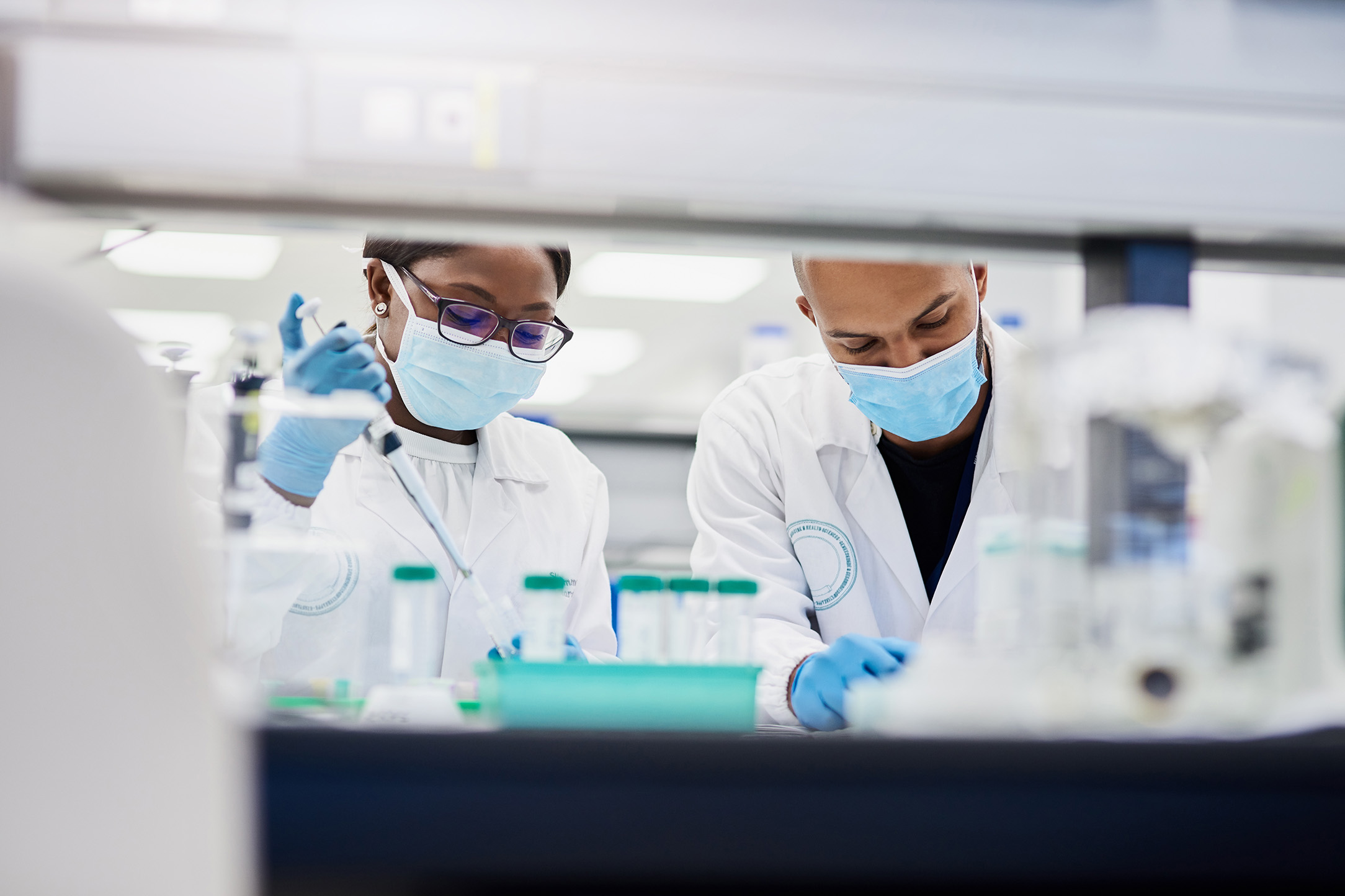 Careers
Take your next career step with us
We know that great things happen when people come together with one shared goal. That is why we seek dedicated, curious and team-minded individuals who, like us, want to help shape a better future.
At Allarta, we encourage a collaborative working environment based on responsibility, respect and equality where individuals can find a balance between life and work.
If you are passionate about science, driven by innovation and eager to work with a diverse team, please see our job listings to start an exciting and rewarding career at Allarta.
Diversity and Inclusion
Allarta Life Science is strongly committed to Diversity and Inclusion and aims to create a healthy, accessible and rewarding work environment which highlights employees' unique contributions to our company's success.
As an equal opportunity employer, we welcome applications from all and seek qualified candidates who will contribute to the diversification of ideas and perspectives.
We prohibit discrimination and harassment of any kind based on race, color, sex, religion, sexual orientation,
national origin, disability, genetic information, pregnancy, or any other protected characteristic as outlined by federal, provincial, or local laws.
This policy applies to all employment practices within our organization. Allarta Life Science makes hiring decisions based solely on qualifications, merit, and business needs at the time.
Compensation and Benefits
Our employees are our greatest asset, so we empower and support them in their professional and personal lives. Allarta Life Science offers competitive compensation, benefit programs and resources to support professional achievement and personal well-being.
Covid-19 Vaccination Policy
The Allarta Life Science lab is located at McMaster University and all employees must adhere to University requirements. This is a term and condition of employment.
MCMASTER UNIVERSITY VACCINATION POLICY STATEMENT
The University is committed to providing and maintaining healthy and safe working and learning environments for all workers, students, volunteers, and visitors. All McMaster community members, including employees, accessing a McMaster campus or facility in person are required to be fully vaccinated or to have received an exemption for a valid human rights ground. Vaccines approved by Health Canada, or the World Health Organization will be recognized. The University will continue to follow the guidance of public health organizations to define fully vaccinated.
The Covid-19 vaccination requirement has been adopted as part of the University's efforts to keep our community safe and based on the evidence which is demonstrating that vaccination is one of the most significant measures that can be taken to protect student, staff, faculty and community members.
Further information is available at the following link: https://covid19.mcmaster.ca/campus-health-safety/#tab-content-vaccination